Journey Recorder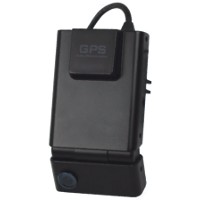 This dual voltage DVR is a compact all in one device suitable for most automotive applications. Designed to be mounted onto the front windscreen glass of the vehicle it will record video and audio via the forward facing camera.

Should an event occur, this will automatically be recorded along with 15 seconds of data either side of the incident and then sent to a locked file and stored on the SD card for later viewing. Recorded data will be time and date stamped and GPS co-ordinates will show the location of the vehicle using Google maps on the playback software.
The 3 axis G force sensor can be set to detect sudden braking or speed changes which, when occurring will also be stored as an event in the recorded files and can be used to analyse driver habits. The kit includes a 2 GB SD card (capable of 8 hours continuous recording), containing a PC viewer and an instruction manual.
12 - 24 volt hard wired
25fps (frames per second)
120° camera, 1.3 megapixels cmos
Position of SD card prevents tampering
Continuous recording with ignition input trigger
Incident panic button for manual activation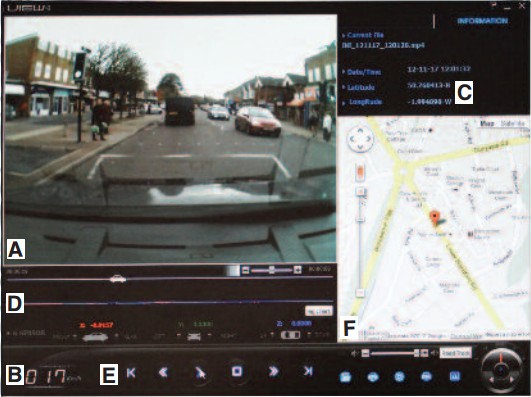 Camera view as recorded on the SD card
Speed of the vehicle
Displays latitude, longitude, date and time
G Force displayed as a graphic illustration of vehicle movement and any event
Standard player icon controls
GPS on a Google map
L. 52mm H. 93mm W. 24mm
Part No:WNS-99-026

Phone: 01724 850950

sales@wnselectrics.com

Fax: 01724 857232